BOARD / ADMINISTRATIVE TEAM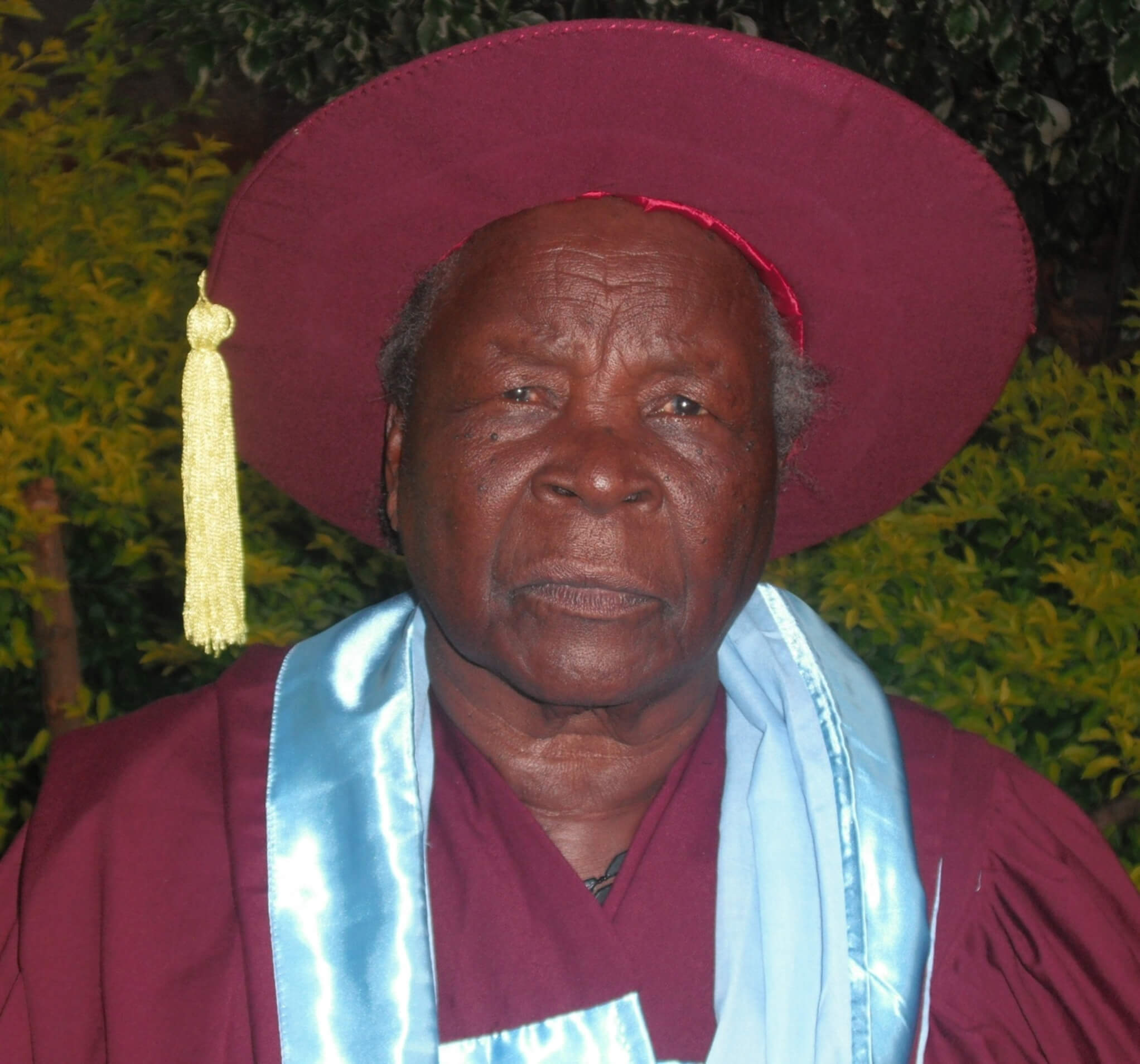 MAMA SARAH OBAMA
(FOUNDER AND CHAIRPERSON)
Dr. Sarah Obama popularly known as Mama Sarah Obama is the Founder and Patron of Mama Sarah Obama Children Foundation. She is the paternal grandmother to The 44th President of The United State of America, H.E Barack Hussein Obama.
Despite having never gone to school, Mama Sarah Obama has an Honorary Doctor of Letters Degree, awarded by Great Lakes University in Kenya, on 3rd May 2010 for her work in poverty eradication programs for poor communities in Kenya.
In 12th May 2010 Mama Sarah Obama was given Award by Maseno University Vice Chancellor in recognition of her exemplary and outstanding contribution in advancing education for orphans and other vulnerable children through mobilization of resources and empowerment of children for the betterment of humanity and prosperity of society.
In November 19th, 2014, she was honoured by the United Nations Women Entrepreneurship Day (WED) Education Pioneer Award in New York, USA for her efforts and work towards Girl Child Education, Women Entrepreneurship Pioneers who were working to support Gender Equality in Africa.
In 2017,She was awarded a the Elder of the Order of the Burning Spear of Kenya (EBS) by H.E Uhuru Kenyatta , The President of The Republic of Kenya for her dedication to the poor.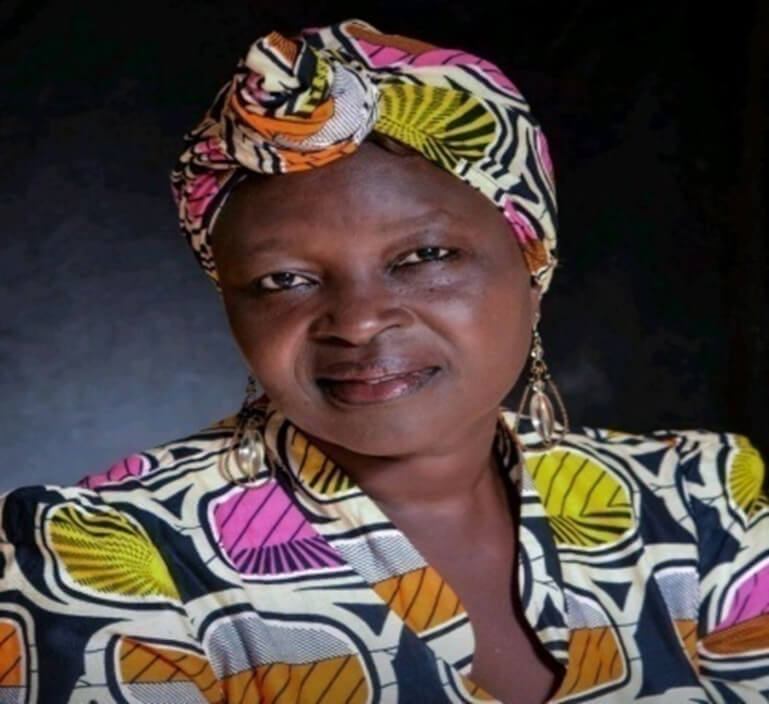 MARSAT OSUMBA ONYANGO
(CO-FOUNDER AND EXECUTIVE DIRECTOR)
Marsat's passion for helping the orphans and vulnerable children has been the cornerstone of the organization. Since inception of the organization she has always worked alongside her mother (Mama Sarah Obama ) to ensure that no orphan fails to get education ,goes hungry or get malnourished. She has been in charge of both the administration and operation of the organization in Kenya; she is in charge of resource mobilization both local and international. She actively supports orphaned children and widows with the communities;
She also extended her more experience in farming for food security.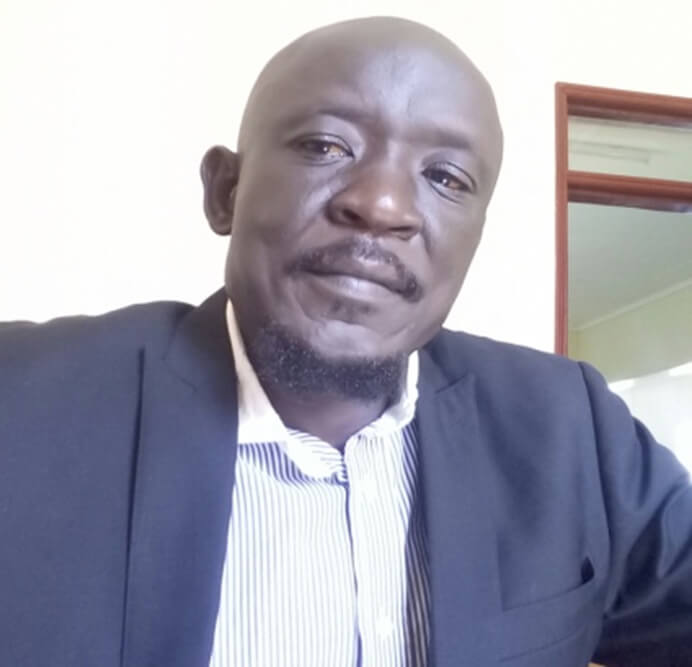 JOHN A. MALAMBA
(PROGRAMMES DIRECTOR)
He has over 20 years experience in community development organization in Kenya.  He is a Board member of Integrated Development Africa Programme (IDAP) a local Non-Profit Organization registered in Kenya. He is the Founder and Director of Siaya Community Library and Mama Sarah Obama Community Library in Siaya County.
He also serves as coordinator for Sister Cities International Relations in Siaya County in Kenya.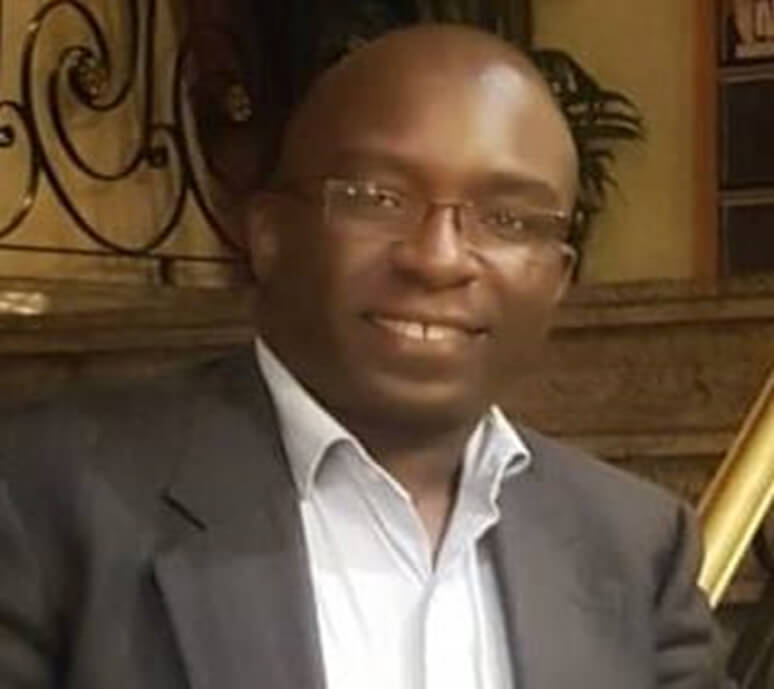 EPHRAIM MWAURA
COMMUNICATIONS DIRECTOR
Ephraim has two decades of extensive experience in Communications, Fundraising and Resource Mobilization, Program Management, Event Management and Information Technology.
He is the Founder and President of both Kenyan Canadian Association and Heart Lake Run . Both not-for-profit organizations are based in Canada.
He has a Bachelor of Commerce in Management Science from the University of Nairobi School of Business and currently pursuing a Cyber Security Specialist Post-Graduate Diploma in Canada.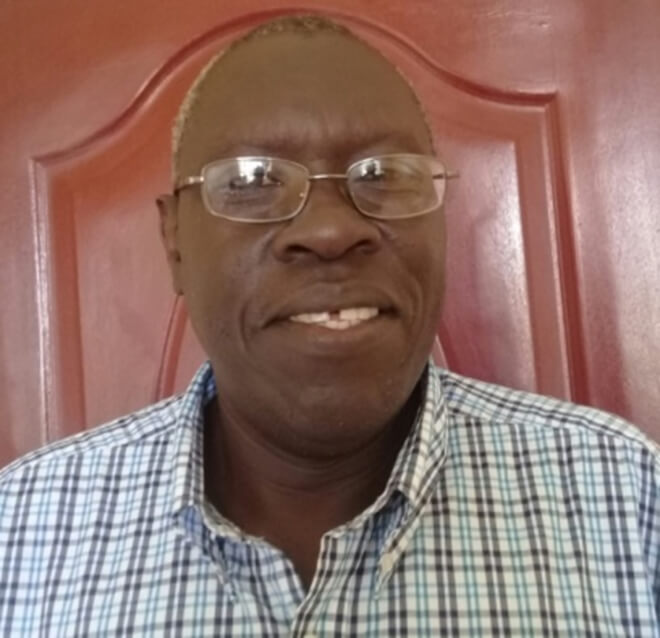 CORNELS AKELO ONYANGO
(ADMINISTRATIVE MANAGER)
He has over fifteen (15) years work experience both in civil society and public service in Kenya. He is a Board Member of DARAJA: Civic education initiative Forum, which is a local not-for –profit organization, engaged in promotional education programmes in schools and colleges in Kenya.
Mr.Onyango is also a Founder of Precious Christian Centre-Siaya, which is a Christian Human Rights and outreach centre. He holds a Bachelor's degree in Public and Development Administration of University of Nairobi (1983).Post –graduate Diploma in  Education of Kenyatta University(1990).
He is the current head of administrative management in Mama Sarah Obama Children Foundation.
FELIX FAISAL MBOYA
(ADMINISTRATIVE ASSISTANT)