Support a Child - Donate Now!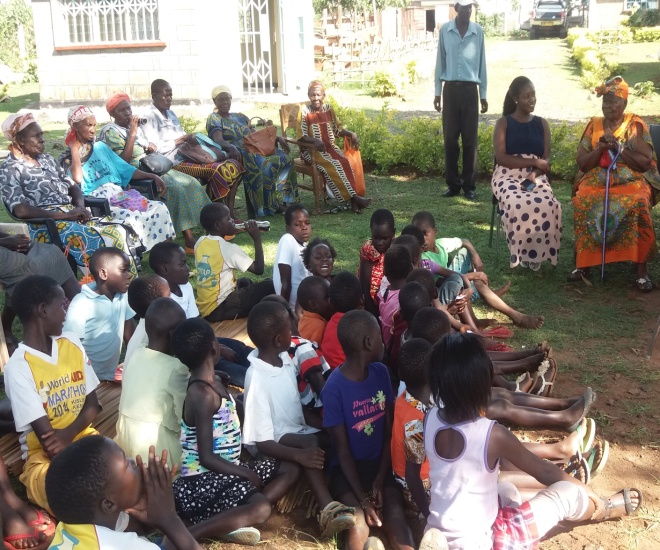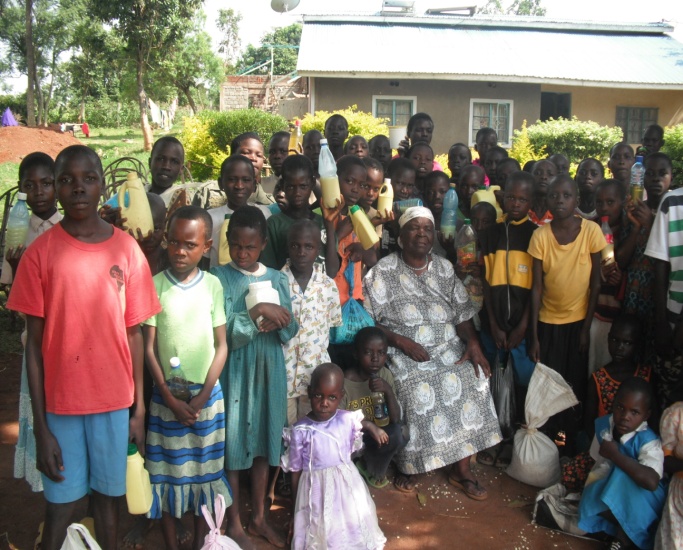 5 $ USD Will buy sanitary pads for girl- child students
10$ USD Will pay for balanced -diet breakfast and lunch for a needy child for one month.
25$ USD Will purchase shoes & socks for a needy child.
50$ USD Will buy school supplies, back pack/bag and new school uniform for a bright, needy child.
100$ USD Will pay school fee for one term for one needy student in secondary school.
300$ USD Will pay school fee one term for one orphan boarding high school and cater for his or her other school expenses(items).
Wire Transfers or simply use Paypal (it accepts any credit card)
To make a donation via bank wire transfer, use the information below. For both domestic and international transfers, please indicate in the notes field that this is a donation to support the development and construction of modern center of Excellence for Early Childhood Education Center or support to drill one borehole water to school and community or support a children school program.
International Wire Transfers
Account Name: Mama Sarah Obama Children Foundation
Account Number: 1111880271
Bank Name: KCB BANK KENYA LTD
Branch: SIAYA
SWIFT Code: KCBLKENX
Please use this button in order to send your kind donation via Paypal.
WORK WITH US / Become a Partner
EARLY CHILDHOOD DEVELOPMENT EDUCATION CENTER
You can partner with us for development and construction of a modern centre of Excellence for Early Childhood Education (ECD) to Pre-Secondary boarding school in Kenya.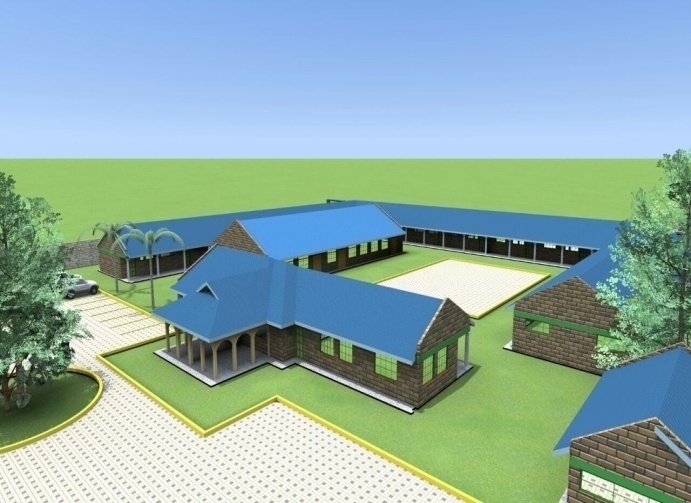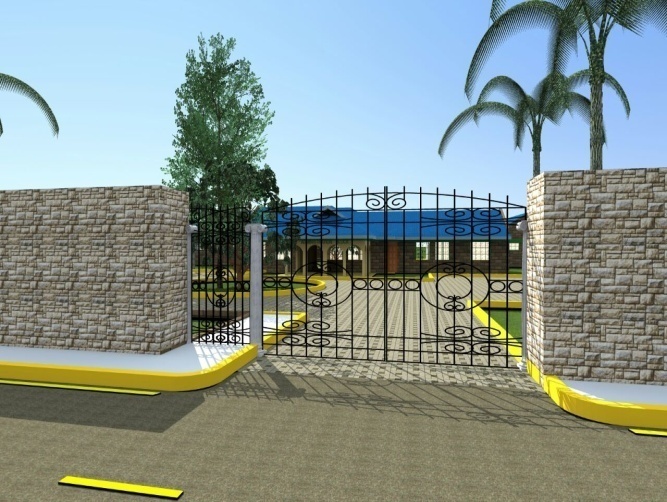 Mama Sarah believes that it is never too early to start learning, She has developed a vision for the development of an Early Childhood Development Education Center , a model of its kind in Siaya County and The region. The Center will serve a number of Children and will provide supportive, quality and nurturing early childhood education programs that focus on creativity, respect and responsibility.
The goal of the center is to prepare children to succeed in kindergarten and beyond by creating a classroom environment that sparks inquisitiveness, promote inquiry, psychomotor and cultivate critical thinkers in the child.
A REPLICA OF A CENTRE
FOR ACADEMIC / TALENT / EXCELLENCE:
One infant class for babies ages birth to two years
Two toddler classrooms for children ages two to four years
Two classrooms for children ages four to six years
Learning Center in toddler classrooms that consist of science/sensory center, library, arts and crafts center.
Outdoor play -yard- will include a sandbox, playground with swings, slides and climbing bars which give children an opportunity to develop strong, healthy bodies through physical activities such as running, jumping, swinging, climbing, and riding tricycles.
Other facilities:
Restrooms
Teacher's Lounge
Kitchen facilitates
Administration offices block
CLEAN WATER FOR A CHILD'S BRAIN DEVELOPMENT AND GROWTH
Support us to drill one water borehole for a school and community.
Water is life and water is a requirement to life.
Like under developed communities, there is need of clean water, people fetch water from nearby rivers and streams. Besides having to travel long distances to get water, these sources are also highly susceptible to contamination. Children's health's are threatened by contaminated water resulting in a range of water borne diseases. The Mama Sarah Obama Children Foundation is seeking for financial support for this initiative of clean and safe water for communities.