BACK GROUND INFORMATION
Mama Sarah Obama Children Foundation is a community based organization (CBO) that has been operating as a social welfare /charity organization to serve the most urgent needs of vulnerable children, orphans as well as widows whose marginalization was occasioned by HIV/AIDS pandemic in the worst hit communities in Kenya.
The organization was incorporated in 2009 in Kenya as a community based organization (CBO). Its operation spans across two geographic counties:  Siaya, Kisumu, Homa Bay and others Counties in Kenya
We believe that every child deserves the opportunity to live a healthy and a productive life, and there is nothing more life changing than providing a young child with a family and education. Over 90% of orphans in the world live in developing countries. These children are orphaned from such issues as HIV/AIDS and armed conflict.
The number of children orphaned by HIV/AIDS in developing world has reached crisis proportions. In Sub-Saharan Africa, HIV/AIDS has exacerbated poverty in many communities and has weakened the capacity of many counties to care for orphaned children.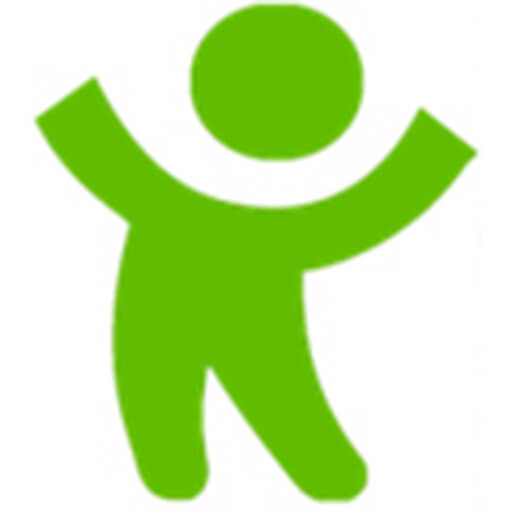 Kenya has one the largest HIV/AIDS epidemic in the world. According to National AIDS Control Council (NAAC) Siaya, and Homa Bay Counties among counties in the Project area (Lake Victoria region) have the highest HIV /AIDS prevalence and new infection rates in the entire country. They also have the highest number of orphans, widows and vulnerable children who end up being marginalized as a result of their parent's demise through HIV /AIDS related deaths.
Our goal is to offer children a sound upbringing, early childhood education, while teaching them about their country's (Kenya) rich cultural diversity through carefully selected learning activities. Play forms an integral part of Mama Sarah Obama children learning centre curriculum blended of make believe play opportunities and well structured indoor and outdoor play activities. Child health being paramount in every child's development, the Foundation has developed a program where parents, carers, and families promote healthy choices for children; they are also trained to offer security, stability and healthy food for children.
VISION STATEMENT
To be a centre of creativity and excellence in the provision of quality child care and early childhood education.
MISSION STATEMENT
To provide a holistic education and welfare that shall enable each learner to acquire knowledge, develop social and moral values through a friendly learning environment in order to help them successfully achieve their goals and have a better future.
CORE VALUES
Excellence….. We, at Mama Sarah Obama Children Foundation do have one quality EXCELLENCE.
Leading by Example…..We shall only strive to lead by EXAMPLE.
Teamwork…..We shall cultivate the spirit of TEAM-WORK.
Creativity…. We shall reward INNOVATION and breakthrough ideas.
Integrity…..We shall offer professional services and be ETHICAL in our conduct.
OBJECTIVES
To invest in child-centred education and development.
To promote reducing food insecurity and improving nutrition by working with children and their Families within the community.
To develop a centre of Excellence for children and instil confidence in their own abilities and self-worth.
To help and support children who have health conditions or impairments.
To support and care for Families and children